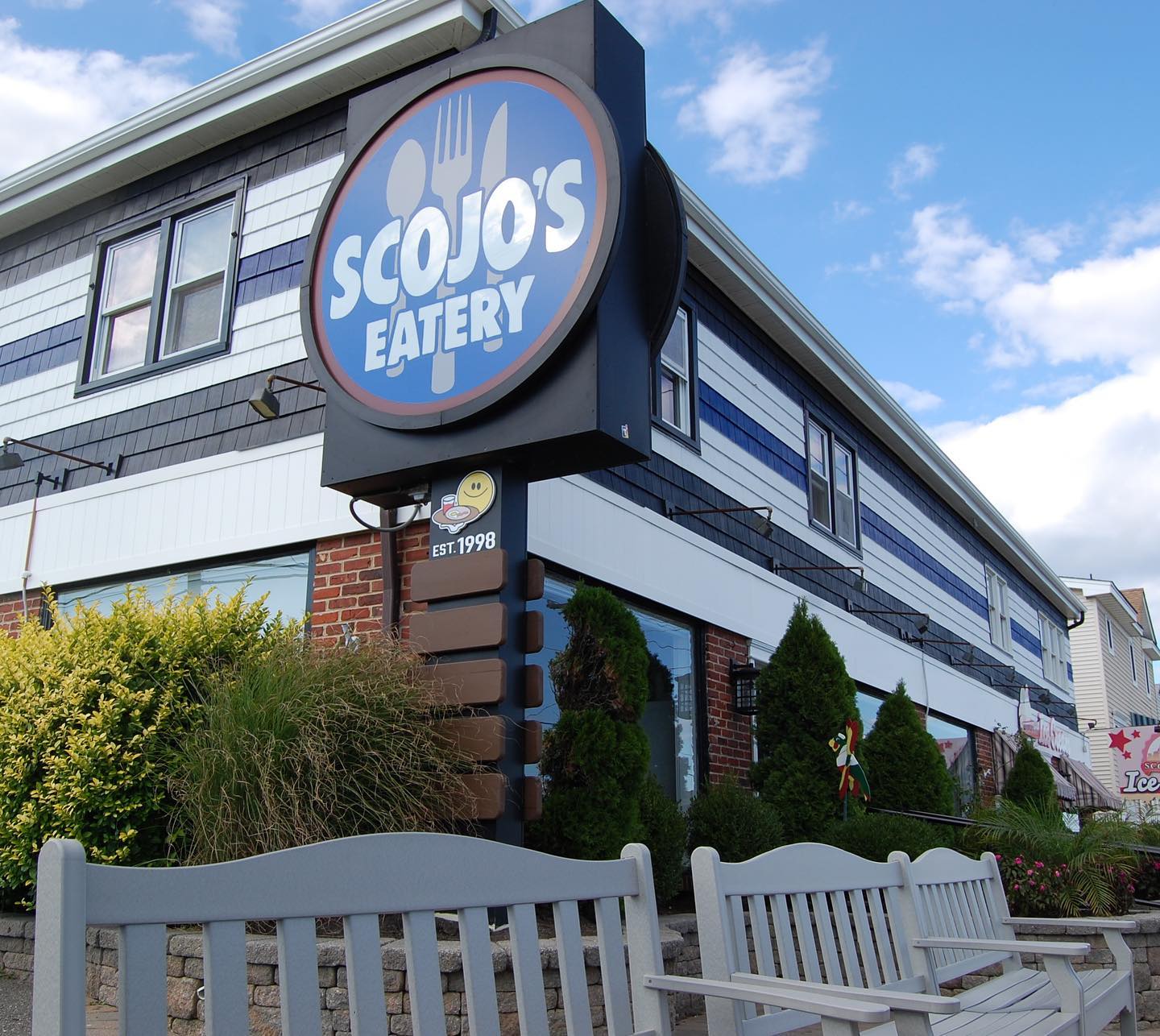 13 Sep

Custom outdoor restaurant signs with unique shape pylon style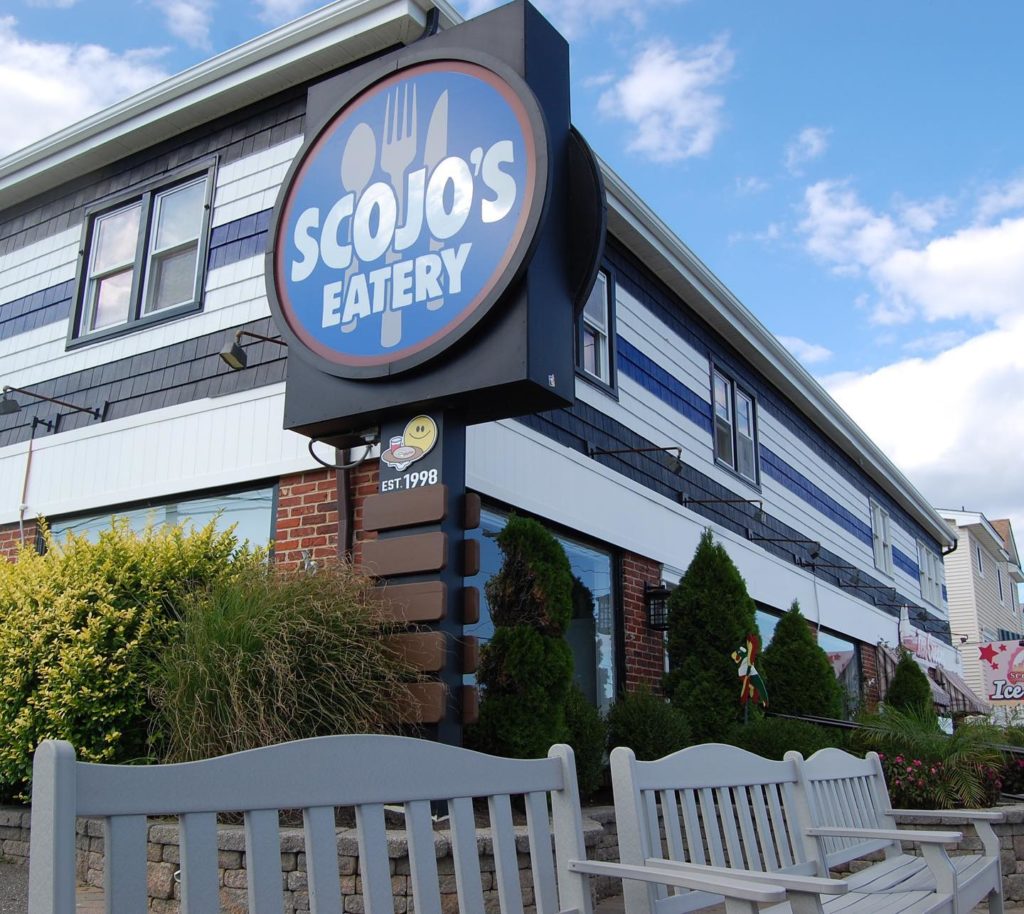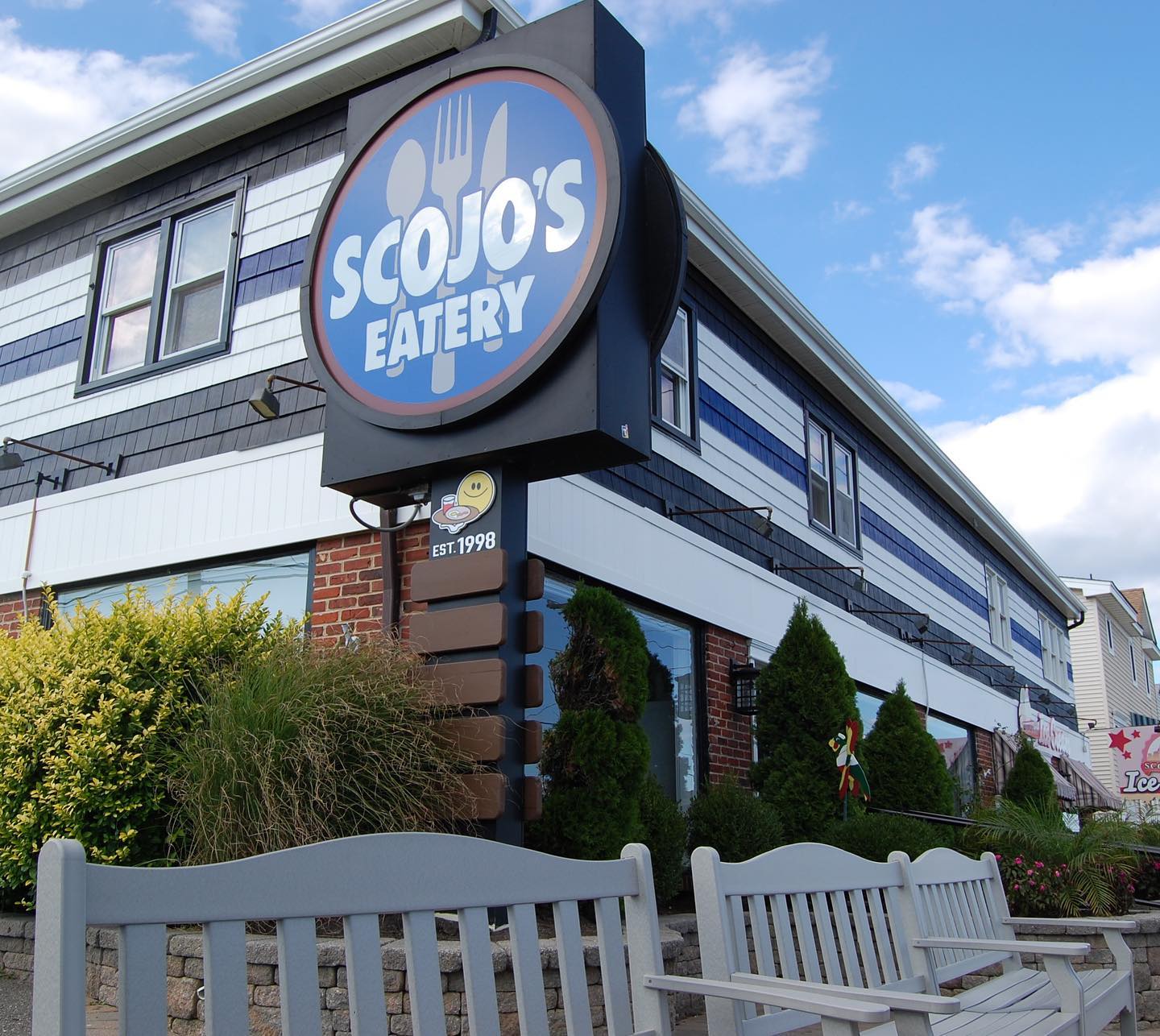 Commercial restaurant signs are some of our favorite projects to undertake. Everyone has to eat, right?
We design and build signs for local and national restaurant franchises. Looking to really get your restaurant noticed? A well-made and well-maintained sign is an invitation to your guests to eat at your restaurant, cafe, bar or quick serve establishment. The appearance, quality and condition of your exterior signs creates a strong, instant perception about the interior of your restaurant and the quality of your food and service! Connect with your perspective diners with a strong and professional visual appearance!
This LED illuminated outdoor sign was reimagined to accommodate a new branding package while making use of the existing structure to work with local sign codes in a pre-existing nonconforming sign structure. A custom shaped sign cabinet was created that is lit with LED modules and features a translucent, impact resistance sign face design to a stand harsh weather conditions.
Crafting a custom restaurant sign is sometimes easier said than done. To have your restaurant's sign presence assessed and improved, please contact our team today: Click here to get started.