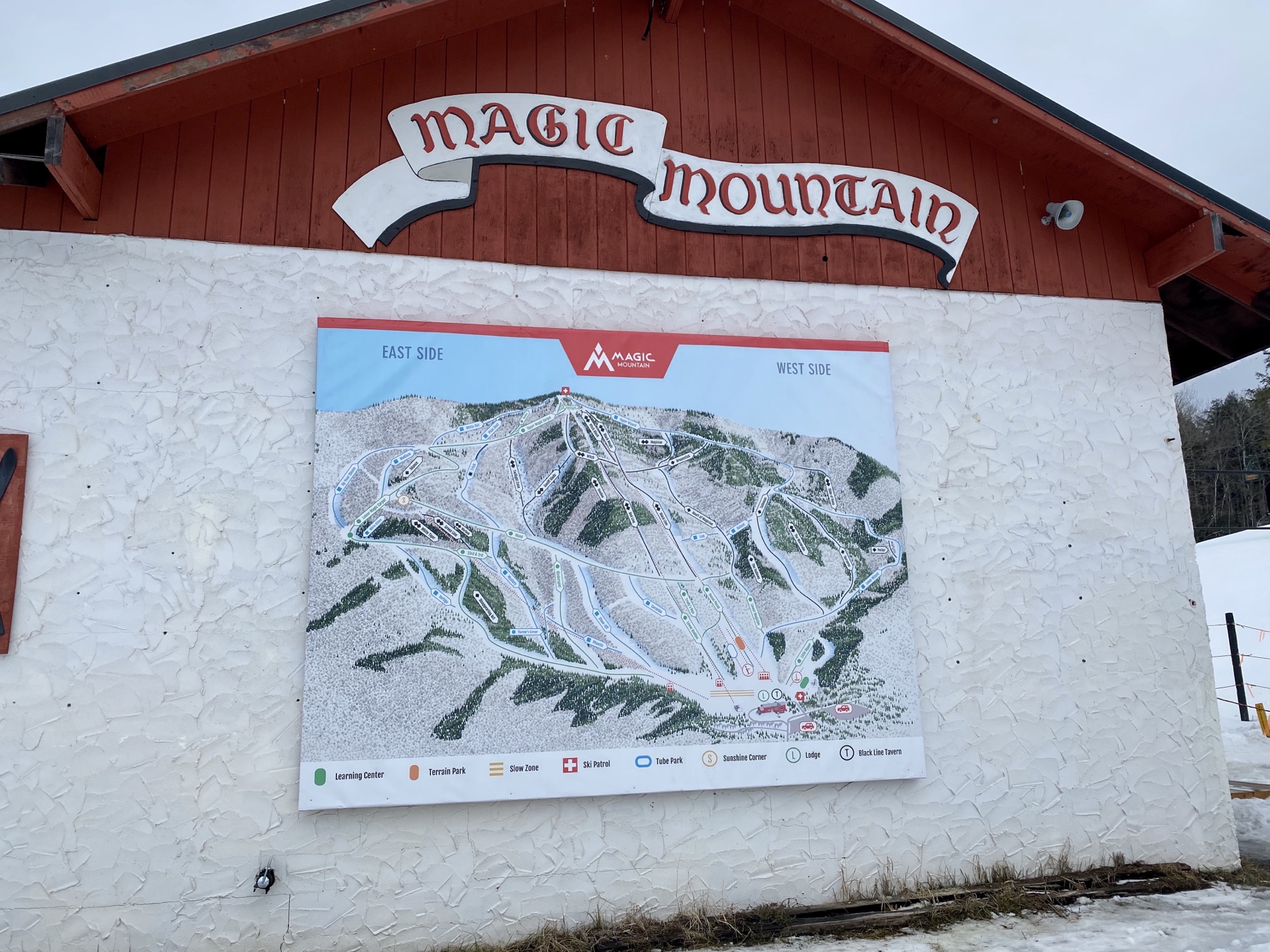 04 Aug

Ski resort sign experts for branding, wayfinding, and an improved guest experience.

Thousands of skier visits each season… are your guests finding their way? Are they informed? Have they just wasted 30 minutes of prime ski time in the wrong line or at the wrong lodge? Are they frustrated by the task of finding their destination? Will your poor signage affect the guest decision to return?

Typestries consults, designs, engineers, produces and installs custom signage products for the ski industry that inform, direct, and guide guests leading to a more successful skier visit!

Our ski area sign services include:

• Welcome Signage

• Trail Maps

• Trail Signs

• Lift area Signage

• Restaurant Signs

• Hotel, lodging and condominium signage

• Interior decor graphics

• Interior signage

• Digital signage

• ADA Compliance signage

• Event signage and graphics

• Shuttle and bus wraps

• Wall wraps and murals

• Glass graphics

• Electronic message signs

• Parking area signs

• Directional Signs

• Reception area signs

Signs that keep your brand on point across the property.

Brand cohesiveness plays a huge role in the overall guest experience and impression of your resort.  Crafting creative signage that fits your mountain brand and aesthetic with pride and a professional appearance conveys an elevated level of care and concern for the guest and translates to brand loyalty and repeat skier visits!

Custom projects always welcome. 

Sometimes your needs and ideas are outside the box of traditional signage. A full service shop such as ours functions as an extension of your creative department, whether local or home office, to see through your concept from design, to engineering, material selection, fabrication and installation.

Winter tough fabrication.

Life for a sign on a ski mountain can be particularly tough. Temperature swings, freeze/thaw cycles, high winds, ice, and even guest vandalism can present issues to traditional sign fabrication. With 26 years of sign industry experience and a team that's made up of passionate mountain sport enthusiasts, Typestries can select and specify durable materials and methods that will meet and exceed your needs.